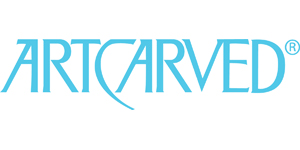 ArtCarved
ArtCarved designs are available in nature's most precious metals: Platinum, Palladium White and Yellow gold; as well as contemporary metals: Titanium and Tungsten Carbide. This broad selection ensures that couples can choose rings that reflect not only their enduring love and commitment, but also their personalities and spirit.
Browse our ArtCarved products View all

→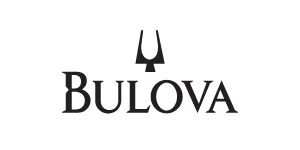 Bulova
For over 135 years, Bulova has stood proudly in the vanguard of American innovation. A pioneering force in the industry since opening a small store in Lower Manhattan in 1875, Joseph Bulova transformed how watches were worn and how time was perceived. An independent thinker alert to the era's risk-taking ethos, Bulova presented one innovation after another, establishing a dedication to creativity and change that endures to the present day.
Browse our Bulova products View all

→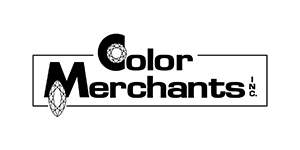 Color Merchants
With over 25 years of experience, Color Merchants is a leading supplier of diamond and gemstone jewelry. Their stunning collections range from classic birthstone pieces to their signature Dashing Diamonds line which features intricate diamond pendants and earrings. Their highly trendy collections consist of some of the finest diamond and color jewelry, which are priced very affordably.
Browse our Color Merchants products View all

→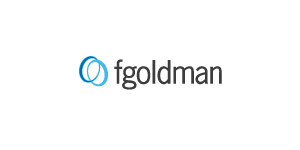 Frederick Goldman
The success of Frederick Goldman Inc. is the result of years of uncompromising dedication to a never-ending quest for excellence. The use of precious metals, precious stones, special finishes and manufacturing techniques has made Frederick Goldman, Inc. masters in the art of jewelry making.
Browse our Frederick Goldman products View all

→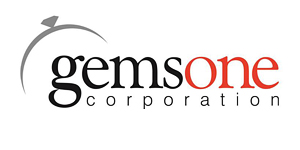 Gems One
The jewelry industry's leading manufacturer of exquisite jewelry that is supported by state of the art marketing. Gems One is a retailer's true partner!
Browse our Gems One products View all

→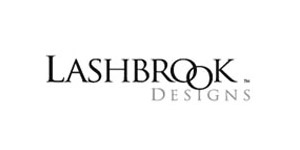 Lashbrook Designs
Lashbrook Designs is the jewelry industry's premier supplier of alternative metal wedding bands.
Browse our Lashbrook Designs products View all

→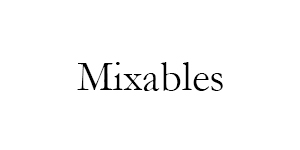 Mixables
Mixables is a collection by one of the jewelry industry's leading manufacturers of exquisite jewelry, Gems One, and is supported by state of the art marketing.
Browse our Mixables products View all

→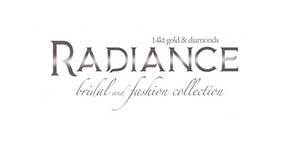 Radiance
Radiance Diamond Bridal and Fashion collection offers a big diamond look without the big diamond price!
Browse our Radiance products View all

→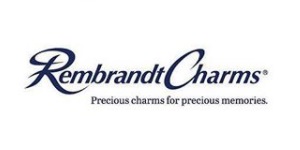 Rembrandt Charms
Rembrandt Charms is world-renowned for superb craftsmanship and a stunning collection featuring thousands of charm styles. Only Rembrandt has earned the title, The World's Largest Charm Collection by offering each charm style in five different precious metals: sterling silver, gold plate, 10k yellow gold, and 14k yellow and white gold. All Rembrandt products are backed by a Lifetime Warranty.
Browse our Rembrandt Charms products View all

→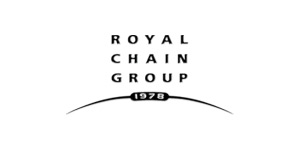 Royal Chain
Paul Maroof founded the Royal Chain Group in 1978. Under his meticulous leadership, he developed his family owned business bringing in his son and daughter as they work diligently together to run, develop, and grow the Royal Chain Group. Mr. Maroof maintains a personal involvement in everything that the Royal Chain Group represents. This commitment has made him the pre-eminent importer of quality jewelry.
Browse our Royal Chain products View all

→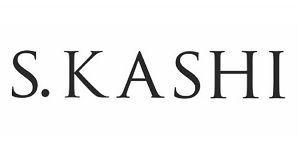 S. Kashi & Sons
Our Mission is to create the most innovative designs and combine top quality workmanship and excellent customer service. Our timeless pieces are elegant and yet designed to be worn everyday.
Browse our S. Kashi & Sons products View all

→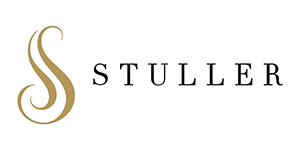 Stuller
Since its founding in 1970 Stuller has been creating a wide range of beautiful products including bridal jewelry, finished jewelry, mountings, diamonds, gemstones, findings and metals.
Browse our Stuller products View all

→